Check your inbox to confirm your subscription
Click the Image below to Enrol for FREE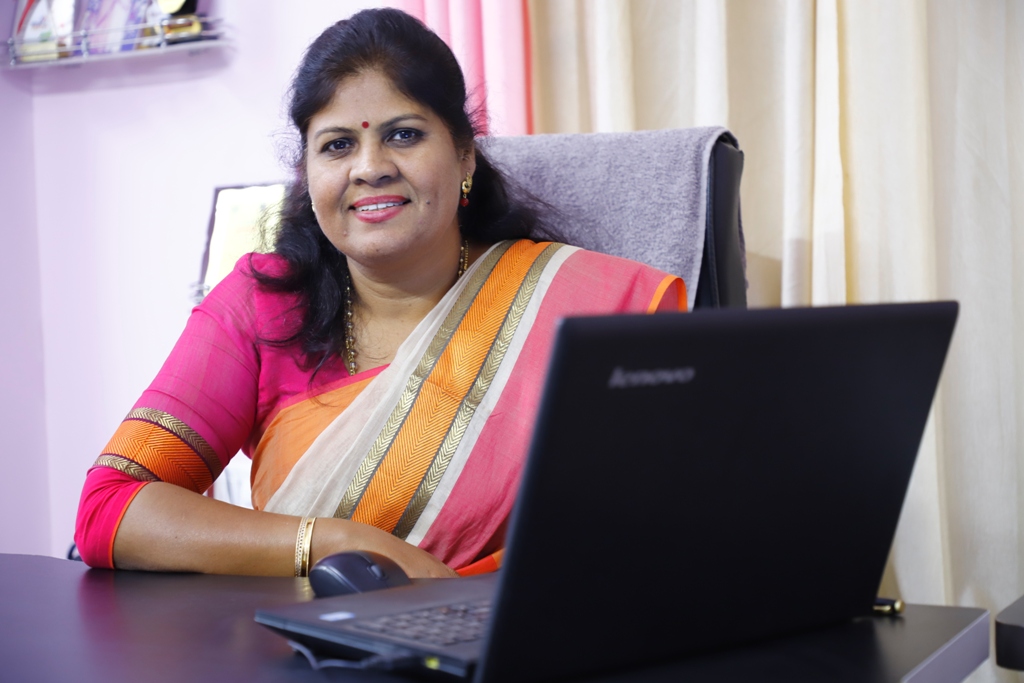 Hi, I'm Balasaraswathy,
Educator turned LD Coach
I am on a mission to help 100,000 parents to Overcome Learning Difficulties of their Child
Helped more than 300 LD Children to become SELF-RELIANT. M Phil in Education (Learning Disability) Masters In Economics, Masters In Education.
25 years in mainstream schools in leadership roles across ICSE, CBSE, SSC, IB and NIOS Boards. 
10 years in special education as founder of Vedas Ignite (Schooling Without Boundaries). 
10 Years as Director of Training for Special Educators in Vedas Ignite Academy for Inclusive Education.
Welcome to
Learning Difficulties Solutions Centre
Get Practical Solutions to Overcome Reading, Writing and Maths Difficulties
Testimonials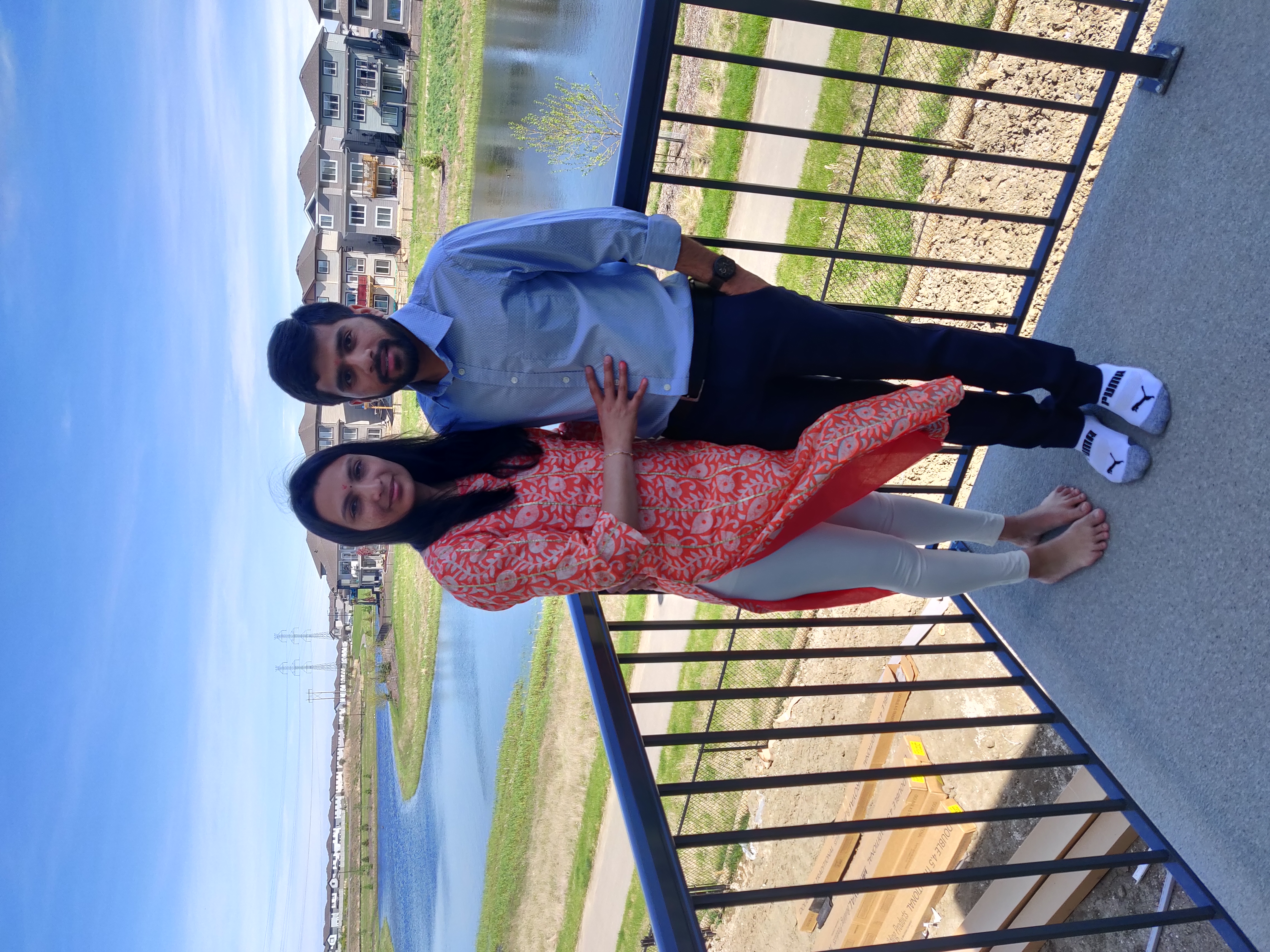 Mansi Patel
Socially Conservative Person…. Now I am Early Childhood Educator
I was a person who was socially conservative due to Dyscalculia and Dyspraxia and refrained from group communication and always desperate to help others in any way. This quality of mine of helping others was rejected in school and had to faced struggles to make friends. I really had hard time to accept the fact that not everyone is just like me. Everyone is going to be different. 
 Then one day, my parents found out about Balamam who is running Prayas at that time and is also now know as Vedas. My parents shared their concern about me begin socially conservative. I joined in with Prayas and started my journey of transformation from begin conservative to begin open and comfortable talking in groups and society. Broke stage fear and anxiety in adapting new techniques of learning new things from each teacher. When I finished my journey, my parents saw new Mansi who has complete changed and is confident, making new friends and smoothly blending in with everyone.
I moved back to Canada, finished my rest of schooling and found out that I am interested in working with children, where I would like to pursue my career in Early Childhood Education. I completed my Early Childhood Education. Worked in Childcare Centers and gained experience in working with each unique Child and their personalities. Today I am running my own Preschool with my mom and I am happily married. 
Today, Whatever I am Is because of my parents and Team of teachers working under Bala Ma'am and herself. I am very fortunate to have Balamam come into my life and bringing out a brand new Mansi. 
Thank You Very Much. 
Nikita Ganeshan

Disliked reading..now a Film Director
Fear of MATHS did not stop NIKITA GANESHAN to choose the path of her choice. 
A very cheerful and cool child who disliked reading , writing and Maths made her feel defeated in school. 
Though she was a very good athlete, no body recognised her skills in school as she was very weak in studies. Managed to reach grade 8 due to CCE system of evaluation.
As her parents shifted to new city no school of gave her admission due to very poor grades.
When she joined Bala mam's LD REMEDIAL CENTER, she started blossoming due to the fun learning approach that she was exposed to with more focus on her athletics. 
My daughter was very fortunate to get a mentor like Bala mam, who supported her emotionally, socially and academically. She transformed my Nikita and her future. I have seen her work with many children. It's amazing to see the way recluse children respond to her. She is a genius in dealing with LD. 
Today my daughter is a short Film Director and happily married with a kid.
- Parents of Nikita Ganeshan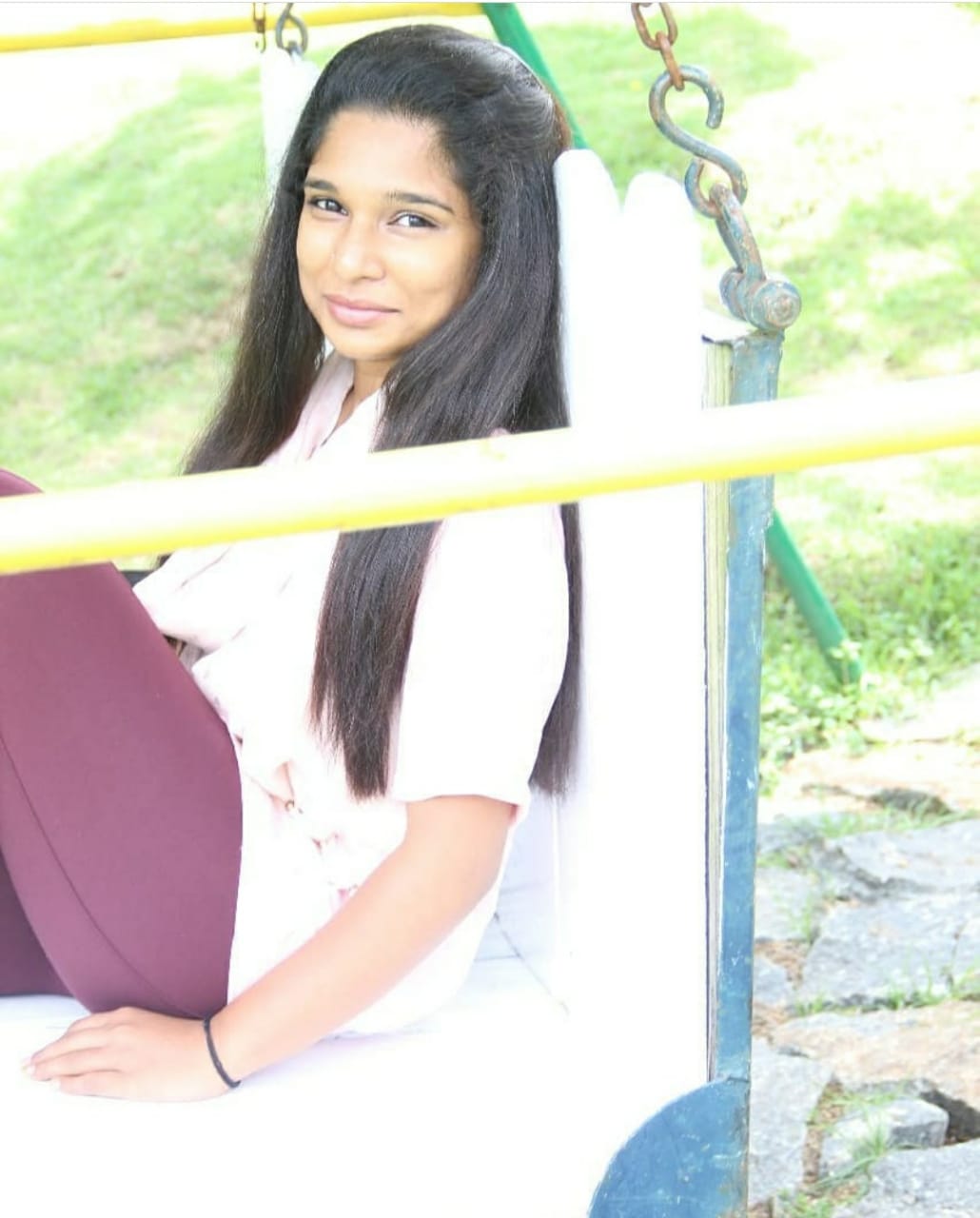 Solutions & Courses to Overcome
Learning Difficulties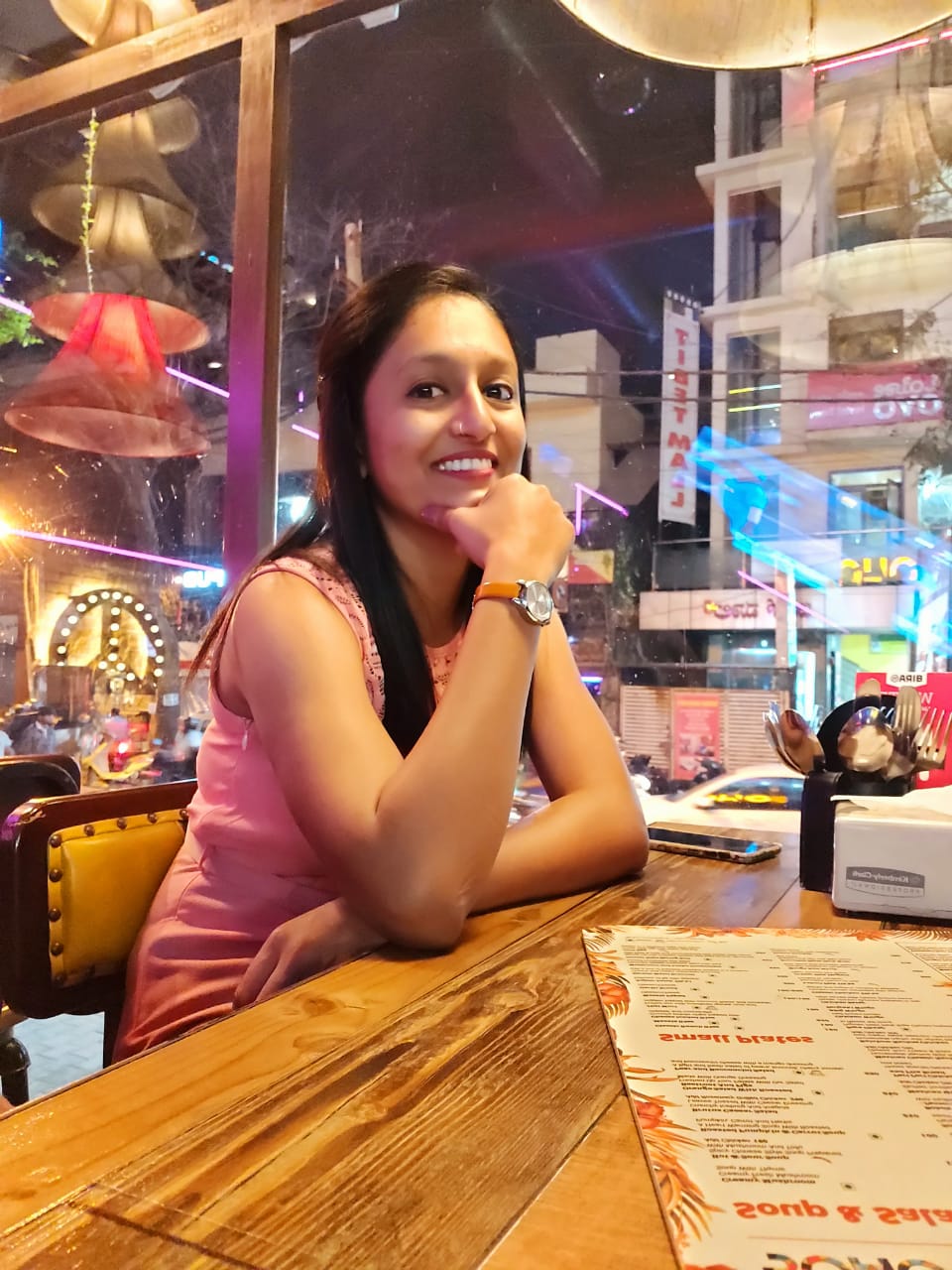 Nirali Khadela
Overcomes Dyslexia to Bachelor in Nutrition
A journey from crying child to laughing adult.
We discovered Niralis Dyslexia problems very late, by then she had been already detained in grade 10 th. She was suffering with severe low self-esteem and would be found non-communicative and rejected everywhere. 
Bala madam first focussed on building her personality and her self esteem as she would not even speak to us at home. 
She always insisted on first working on Nirali's inner self then in academics. 
We followed her LD REMEDIAL program and found our daughter TRANSFORM gradually. 
She completed her 10th and 12th from NIOS and Bachelors in nutrition. We were worried about her social life. But that too changed and now she is happily married.
We thank Bala madam for bringing out the real NIRALI and giving her a new life. Her understanding of LD children and her customised solutions are unmatched.
-Parents of Nirali Khadela
Parth Desai
Overcomes Dyslexia to become a Theatre Actor at National School of Drama, New Delhi
I was the student in a school called Vedas, where my teacher Bala Madam, doesn't just make students study hard but also uses theater in the classroom to make us understand the concepts in a very simple way to make us lifelong learners and a good human too. I had so many problems while schooling at the early the age due to Dyslexia. There were many subjects in whom I wasn't good at all, but the teacher and especially our mentor Bala Mam used multiple tricks to make learning enjoyable and memorable. She dives deep into identifying the problems, and designs customized solutions to hone our skills. Due to multiple approaches and many attempts I overcame my challenges, learnt to study independently. 
By the end of schooling, I had overcome all my problems in studies and also in reading and writing. 
And today I am an actor who is Confident to read and learn the dialogues of my Play's with very little support. One day I wish to see myself on the big Screen.
The teacher of Vedas have made me overcome my problems and taught me to be a lifelong learner and a good person.
I am very happy to get the opportunity to study under Bala Madam where she trains teachers to understand students more than books.  
-Parth Desai

See Video to Find out More about Learning Difficulties Solutions
Solutions & Courses to Overcome
Learning Difficulties
LD Remedial Mastery
Master ALL aspects of the LD Remedial System
LD Educators
Learn Faster and Easier from Top Class Certified LD Educators